The UK has a huge community of Small Independent Traders who craft, create, upcycle, recycle, offer services and promote each other on twitter, facebook and other social media sites. This page is dedicated to those who have supported @HedgeBuddies to pay forward their kindness. #SmallBiz Support
Looking for a gift for yourself, family or a friend or need a service provided? Take a look at what these very talented people have to offer. Click on their company name to take you straight to their own websites.
Impala Crafts -Africa and UK inspired decoupage gifts by me for you
CreateEngland – Bags and accessories made from new and/or upcycled materials, lovingly created by Andy in Lincolnshire
Modern Guy – A 20-something freelance graphic designer living in Yorkshire. Gift guides on site for various small businesses
Whispering Bird Art – I make #unique #upcycled #watch #necklaces and #badges from the mechanical workings of old and unloved watches.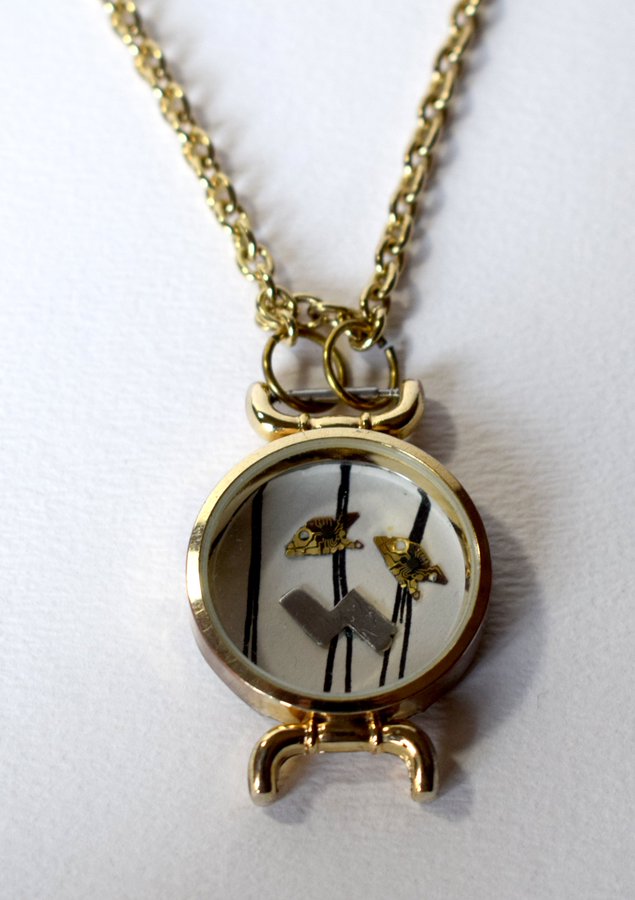 Lauren Marie Studio Art – Cards your family and friends can enjoy. Printed with recycled materials and plant based ink!
Woolly Moos – Hand made crochet goodness, made in the Cairngorms like this Highland Cow, Heilan Coo cup cozy Starbucks reusable mug coffee tea cup cosy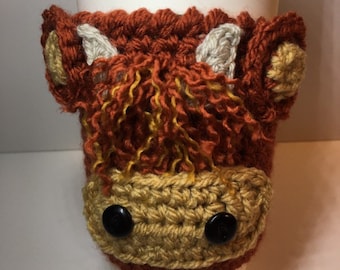 Green Decore Rugs – We stock a wide range of eco-friendly rugs for indoors and outdoors. These rugs are ethically sourced and two of our ranges of rugs are made from recycled plastics, keeping them out of landfill.
Smart Social – Social Media Done Smartly – Whatever social media goals your business is trying to achieve or changes you're hoping to make, Smart Social can provide you with sound advice and professional guidance every step of the way.
seatangles – my name is sarah-louise hodson creator/designer/maker *i make handmade tangle bracelets inspired by the seaside *each tangle bracelet is unique, handcrafted and one of a kind X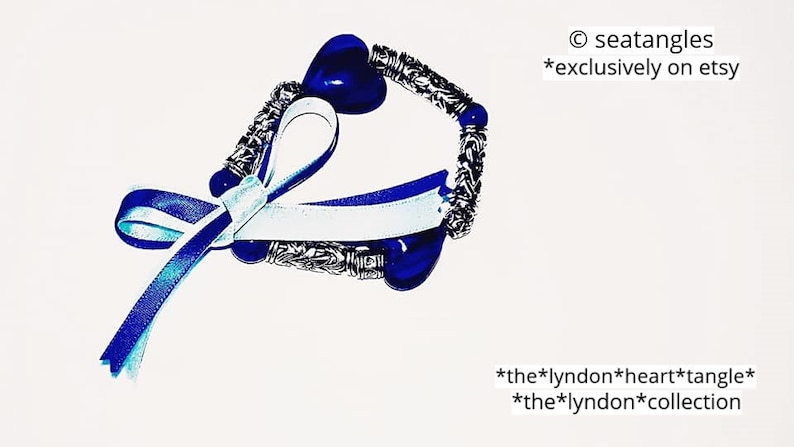 Juniper Garden Design – Garden Design for all
O'Brien Media – We create hard-working, fast-loading, mobile friendly websites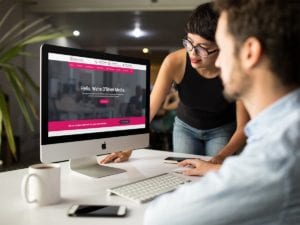 Molle Collection – Unique handmade fabric gifts and bespoke dog collar covers made from upcycled and vintage fabrics. Made in Wales.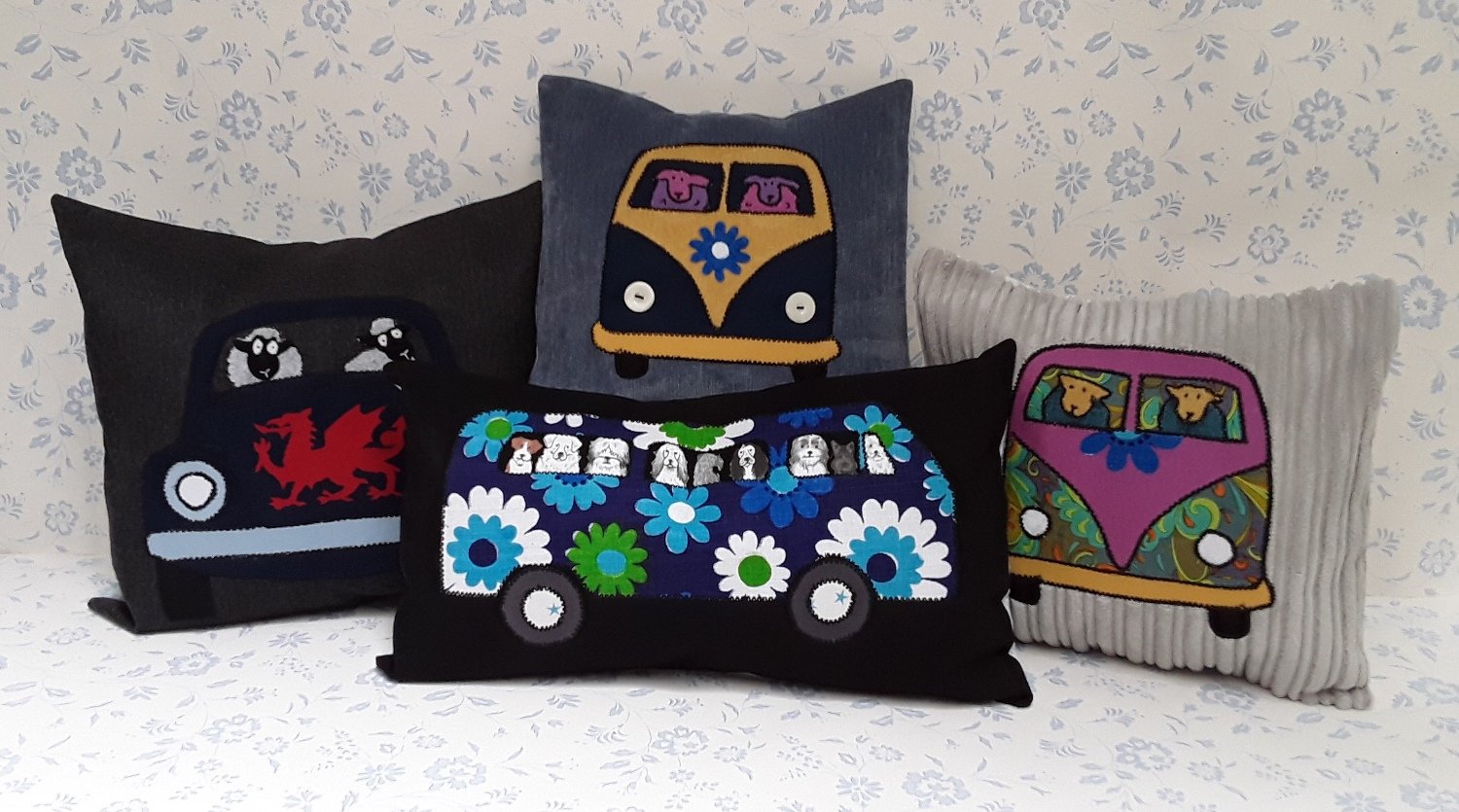 Little Conkers – I make crochet patterns and eco-friendly crochet kits in my home in rural West Sussex.
Whispers of Wood – Specialising in handcrafted wooden products for your kitchen/dining experience.
Davenports Handmade – is a small Leeds based business that specialises in making unique hand made wooden bowls, jewellery boxes, pens and other wooden items.
Samphireglass – Fused glass gifts and jewellery like this: Blue spot reaction glass fused pendant.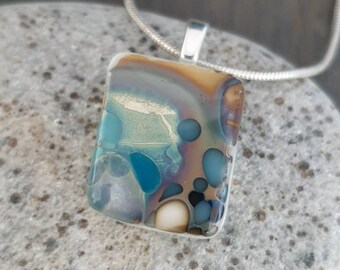 Neesh Stores – All products on this site are upcycled and help save the planet. We take innertubes and send them to the brands we work with to come back as the products you purchase. Almost 1 million tubes have been saved from landfill sites so far.
Ness-Sea Glass Jewellery – Scottish Sea Glass Jewellery made with Sea Glass collected from the banks of Loch Ness. Green Loch Ness Sea Glass Necklace with Sterling Silver Scottish Thistle Detail and Fine Sterling Silver Chain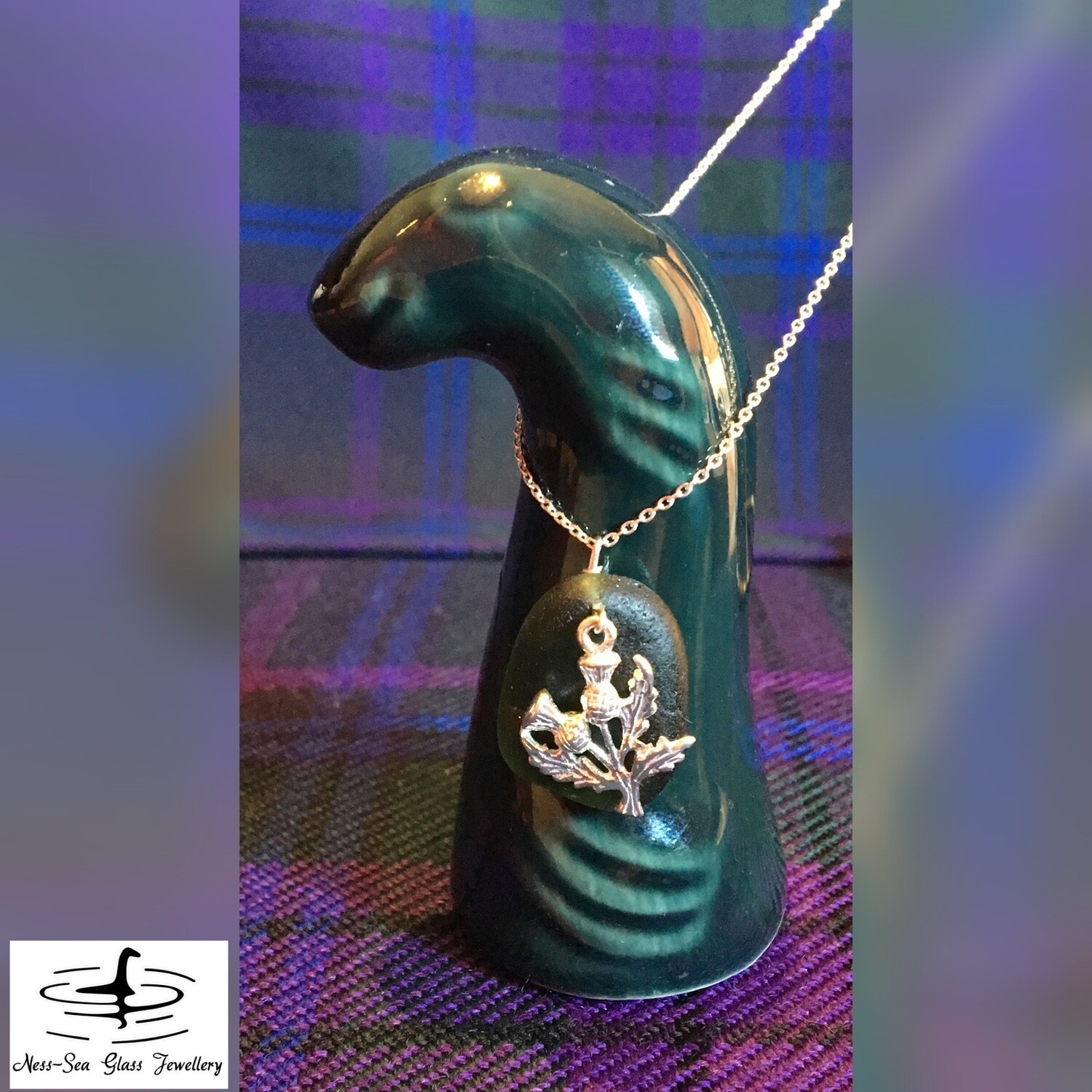 It's Only Words Design – Unique and personal cards for your loved ones
Carl Bovis Photography – Photographing birds to bring them into your home. Calendars, Cards and Postcards.
Samm Designs – Beautiful, unique, up-cycled & recycled fabric items

Rockabilly Soap – Handcrafted Organic Soaps – vegan-friendly soap in small batches by hand.
Adventure Accessories – Gifts for outdoors
ZebraMingo Crafts – Zebramingo bags help people organise busy lives and use less plastic!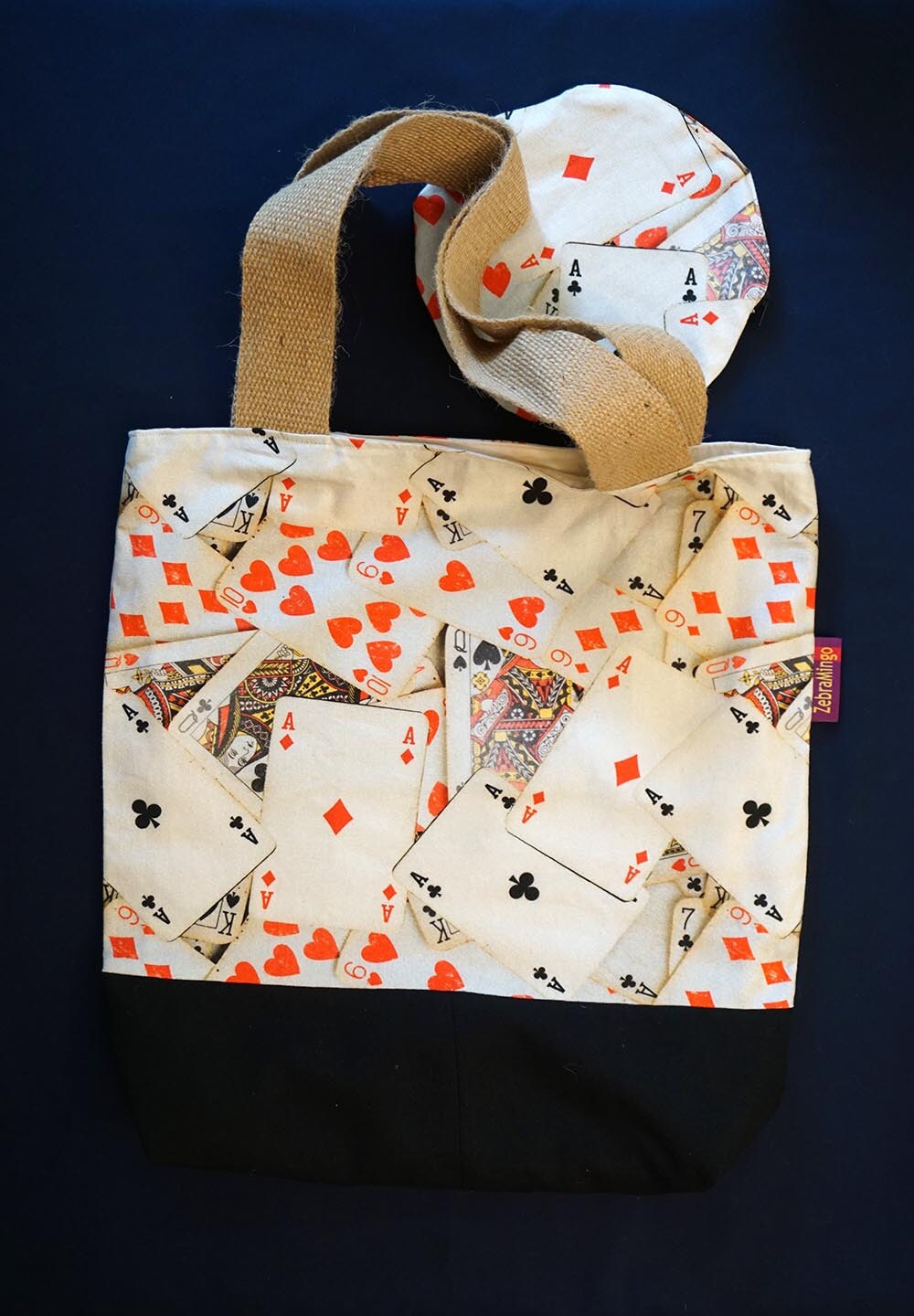 Naturally Wrapped – Everything you need for a plastic free, eco-friendly gift wrapping….on one site.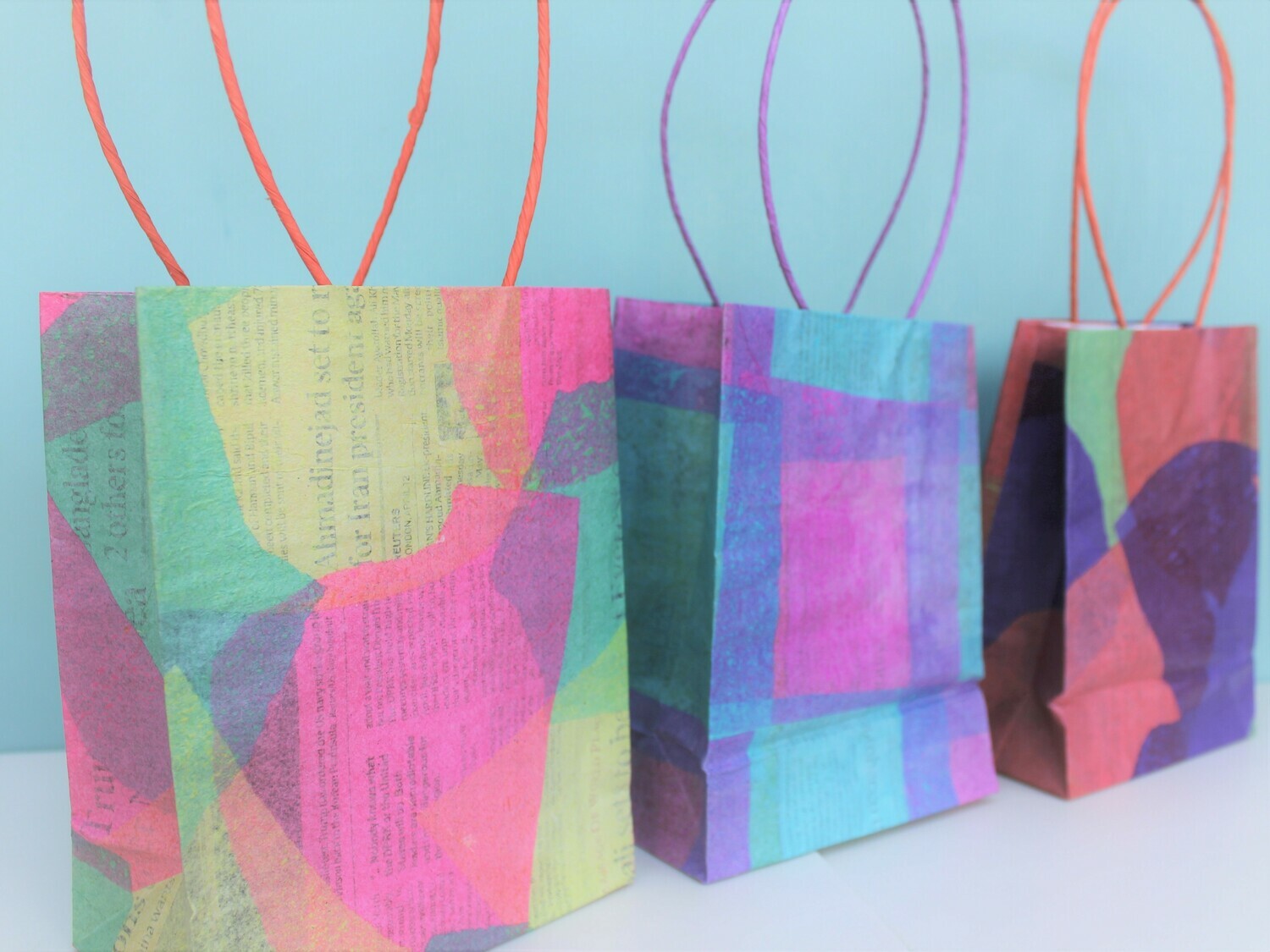 Handmade Dorset – We specialise in kind and quirky recycled cards & prints – sharing creative love with the world.
Jojos JewellryCrafts – Handmade jewellery from the Scottish Borders.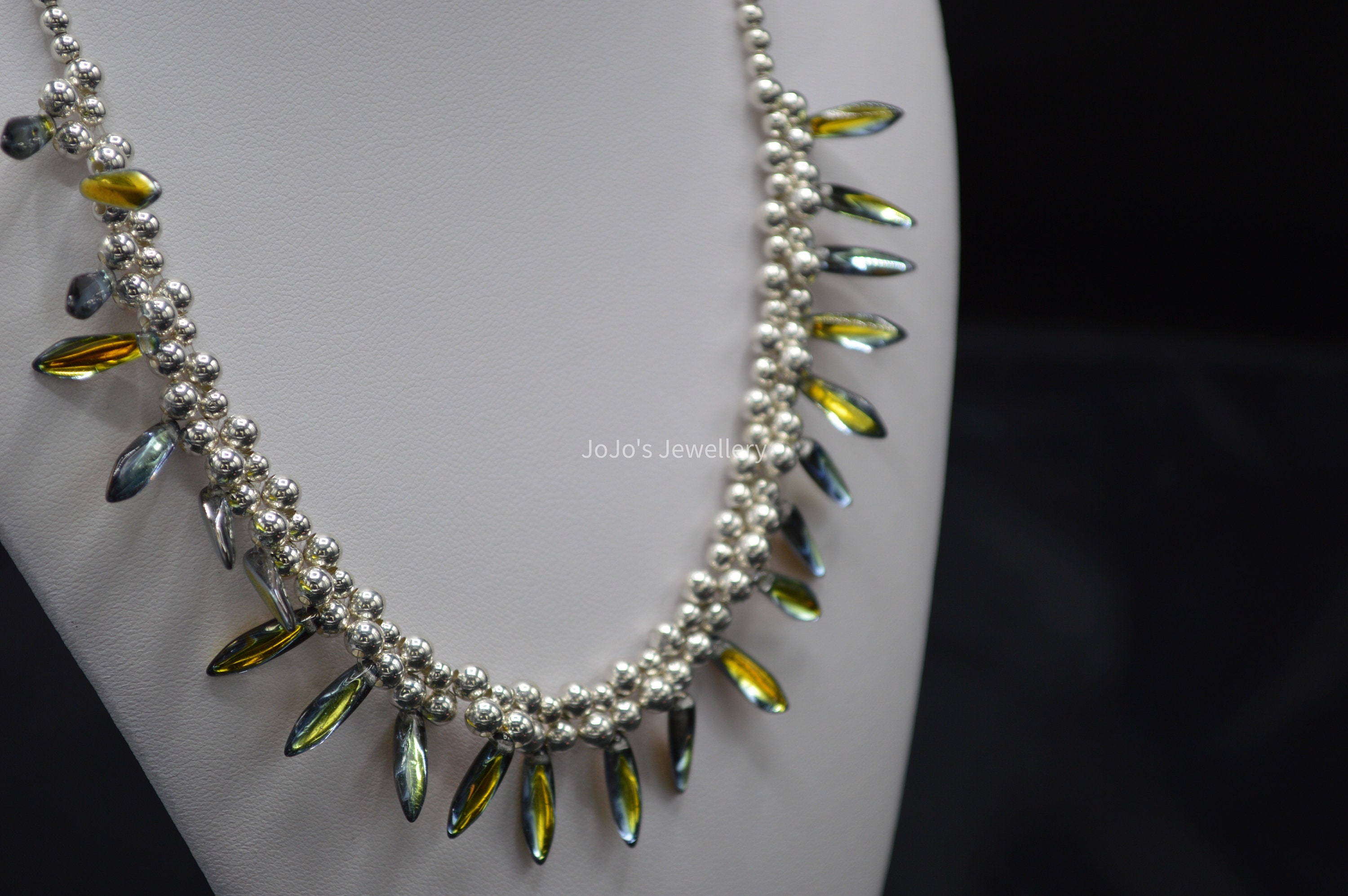 Diversity Designs – Products with inspiring and empowering images of runners however they run
Jemima's Garden – Eco-Friendly Seasonal Herb and Wildflower plants, Seeds, Seed Kits and Fabric Crafts, plastic free packaging.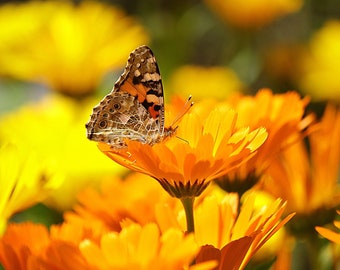 Sue's Creative Gifts – Sue's Creative Gifts is a mix of Modern Embroidery alongside Tradional Patchwork and Quilting making a range of gifts and home decor that will not be seen anywhere in leading stores.
Fiona Finlayson Art – Scottish needle felting artist creating animals & pet portraits.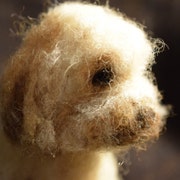 RustyandBoots – Textiles and art handmade in Wales, UK. Also see my blog http://rustyandboots.blogspot.com/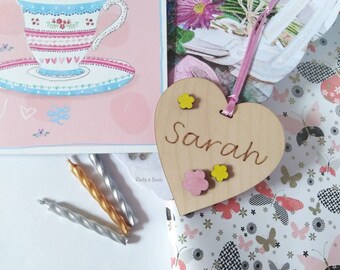 The Bottle Bin – We offer unique and handcrafted, upcycled glass bottles, with a variety of micro LED lights, for distinctive gift ideas, or for decorating any home. All bottles are produced to an excellent standard of craftmanship, and I pride myself on a high-quality finish. Commission work taken.
Fife Sea Glass – Unique sea glass art and sea pottery art from Scotland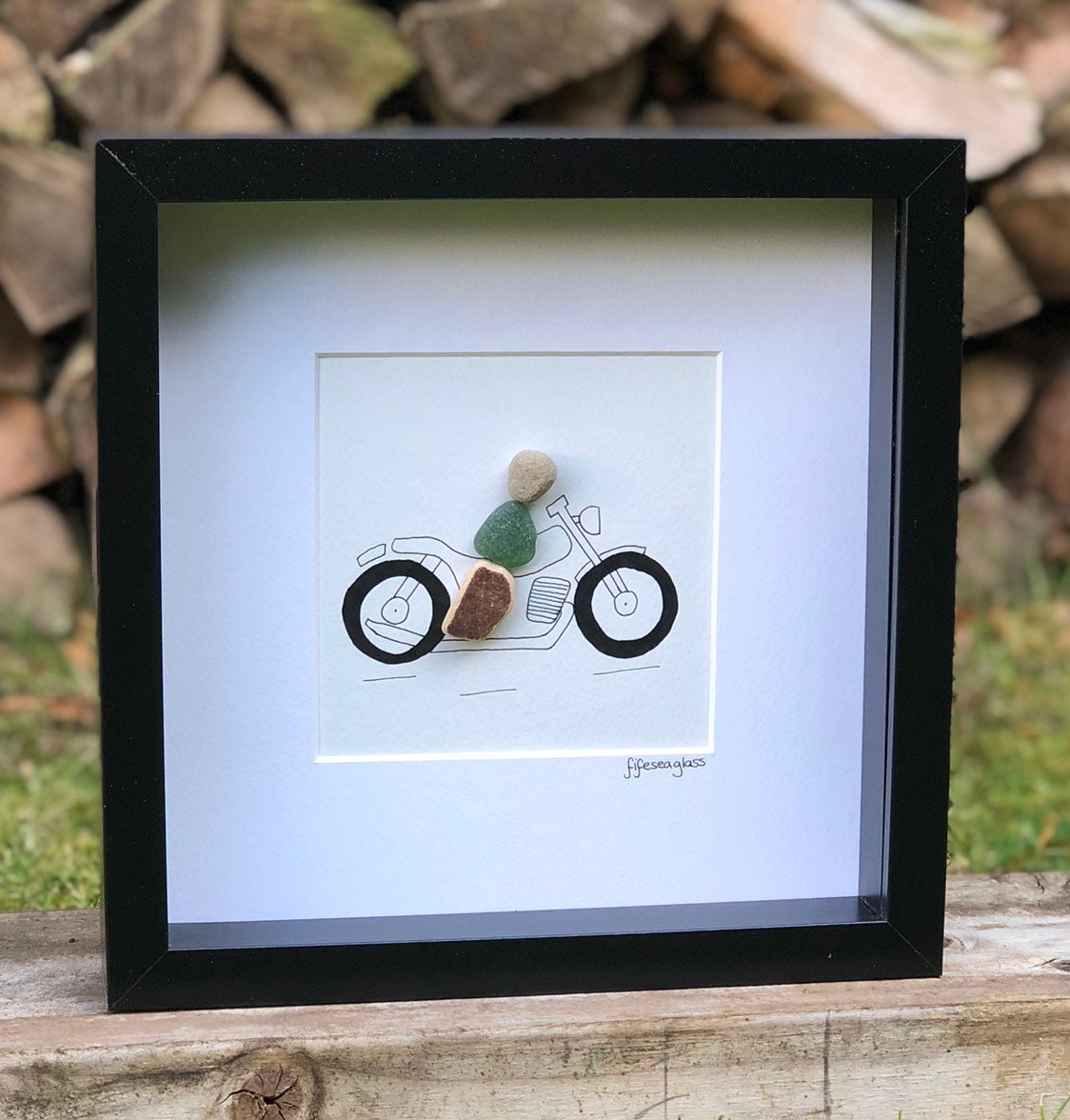 #SmallBiz Support