Twitter Hashtag Hours are a fantastic way of bringing people together at one time and one place to discuss or share views on a particular subject. A great example of this is #ShoutyHalfHour which takes place during Gardeners World. If you haven't seen it…pop along for a look at it cause it's a fun one.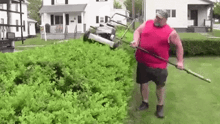 When it comes to small business, a hashtag hour is an opportunity for the community to come together with their peers and to try to get the collective seen by a much wider audience than they have followers of their own. There are lots of different reasons for people attending. It might be to get to chat to other people going through what they are going through. It might be to find new followers. The biggest reason though is to get RT'd by the others in the hour and maybe get some sales out of it.
For a small business on Twitter it's important to get in front of people who might want to buy our products, so while having lots of interaction with other small businesses is great for moral, it's not necessarily your target audience. Who do you want to see the posts in a hashtag hour? Well, the 'General Public' that's who! They are most likely to be the people who haven't seen your products before and will want to buy them once they get the opportunity to see them.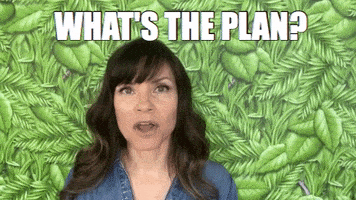 The Objective
One of the objectives of the hour is to try to get the hashtag trending and there is only ONE way to do that and that is for the hashtag to be used as many times as possible within that hour to catch the algorithms Twitter uses to define a trend.
During an hour a LIKE does very little apart from telling the person who posted it that you like what you see – it doesn't help to get trending.
You might think that a RT helps – Well not to get a hashtag trending as it doesn't count towards the total for the hashtag being used
Quote RTing and chatting under the original post in the comments using the hashtag in each reply – This is the best way to a) get that product in front of a NEW audience (the people following the person quote RTing) and b) it also counts towards the total for the hour so much more chance of getting a trend going and landing in front of a brand new audience for your products.
In Twitter Hashtag Hours, not all posts are suitable to be quote RT'd because not all devices show a quote RT in the same way. Eg if someone only puts a link to their product into their post and not a fixed photograph, on my laptop, if I try to quote RT it then only the words show on the new tweet, not the picture that went with the original tweet.
What makes for a good tweet for quoting?
Say something about your product. What is is, if it's eco or specific to something or just fun.
Use the hashtag of the hour you are attending 1st under what you've said, then add 2 or 3 others that relate either to your product or to the audience you are trying to reach. Any other hashtag is a waste of space on your tweet. More than a few hashtags don't do well either.
Use a FIXED photograph of the item you are showing off, this will then go with the post when it gets quote RT'd
Add a link to the item you are selling or to your website for them to browse your shop for other items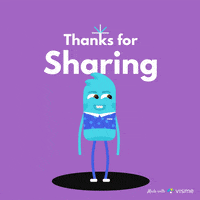 What else can you do to get the most from a Twitter hashtag hours?
Schedule 4-5 good quality tweets with maybe multiple photos if you have more than one version of the item (colours or style). Don't flood the feed with 20 tweets with virtually the same thing in each as not a single person is going to share all of those for you. Make sure the few you do schedule get seen and shared and once someone is on your selling site they can look at anything else you have at their leisure.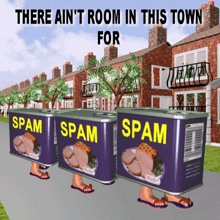 Talk to people during the hour, tweets that have a conversation on them will stay at the top of your feed for longer than one that gets no interaction and therefore will have much more chance of getting seen by someone new.
Follow new people you haven't previously followed that are in the hour too and they may well follow you back. We all want to build our accounts, so what better way to do it than with like minded people. It is very much a community thing. We're all competing for sales but all need each other to achieve that too, so make friends.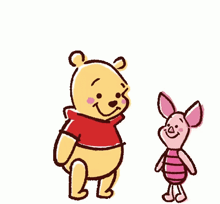 Enjoy some time with your friends and new people. Have a laugh, share some gifs, open up a bit about yourself, but most of all HAVE FUN!
Twitter Hashtag Hours can be loads of fun. Check out #CelebsForSmallBiz @CelebsForBiz starting again this Sunday, 7th November 2021 at 8pm till 9 or later, hosted by Alison @CauldronCandles, Elizabeth (Me) @HedgeBuddies, Maisie @LScrunchieCo and Nichola (with Dave the Rave) @NaturaEmporium and @N_E_Creations
Nichola & I also run @JoinedUpNature a chat hour covering all things nature and eco with some small business promotions in it too.